Sean Myers - Vision & Teaching Pastor
Sean Myers helped start pella communities in 2020. He serves as pella's lead pastor. Sean is married to his wife of 14 years, Candace. They have 4 children, Corban, Titus, Eve and Anna.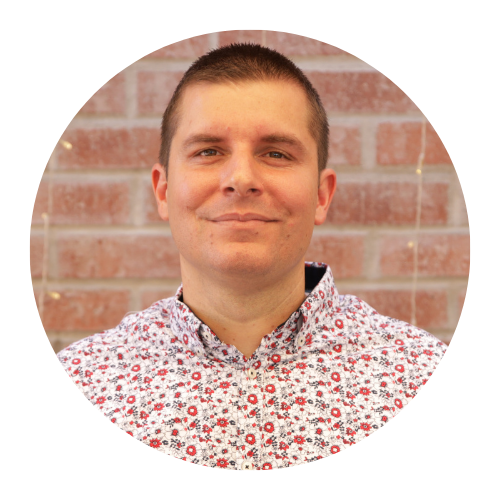 Meet our Elders
Elders at pella communities serve alongside staff to lead and pastor our community, exercising general oversight and spiritual authority to faithfully nurture and steward the spiritual health and vitality of our local body of believers.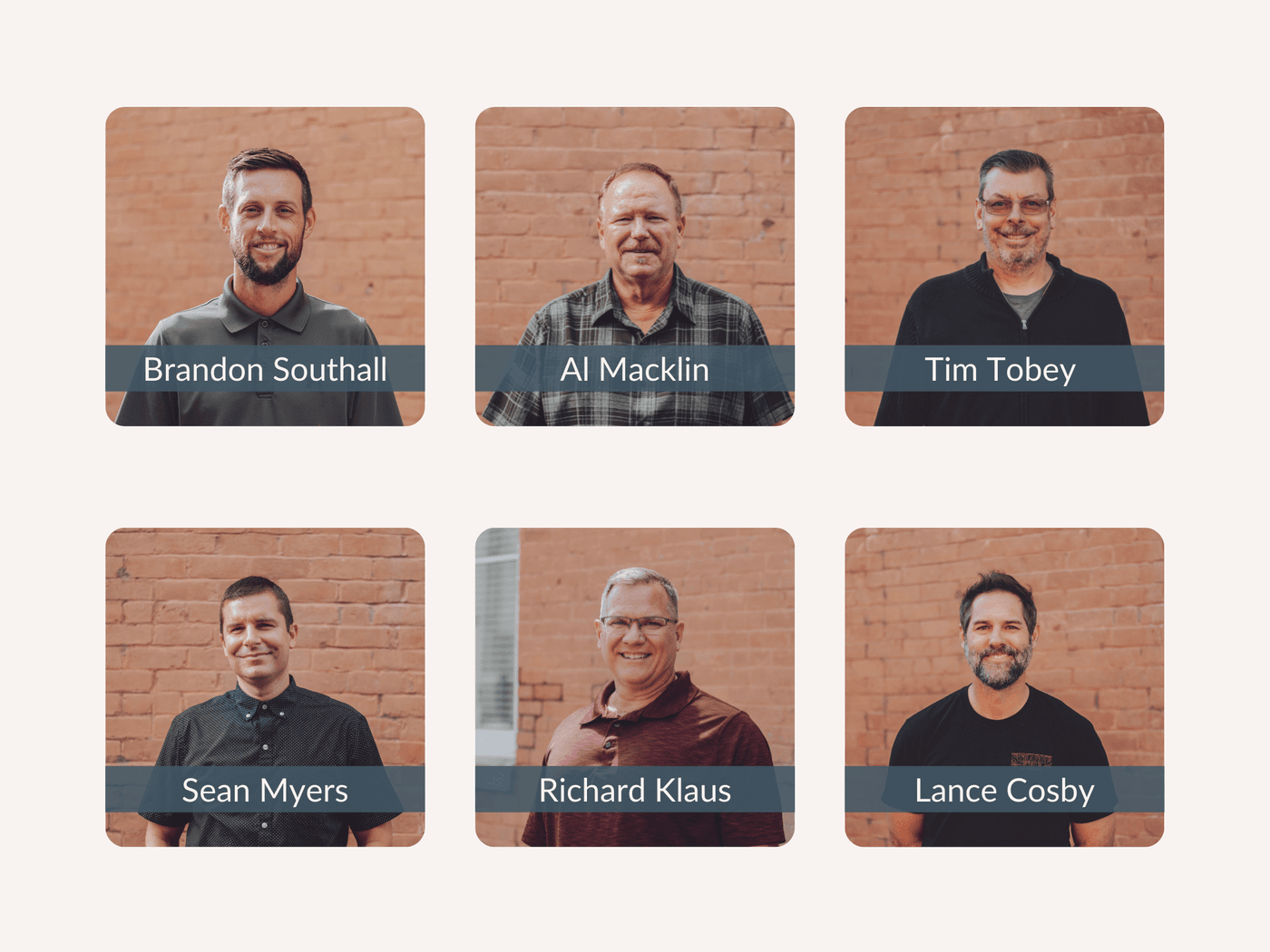 Meet our Deacons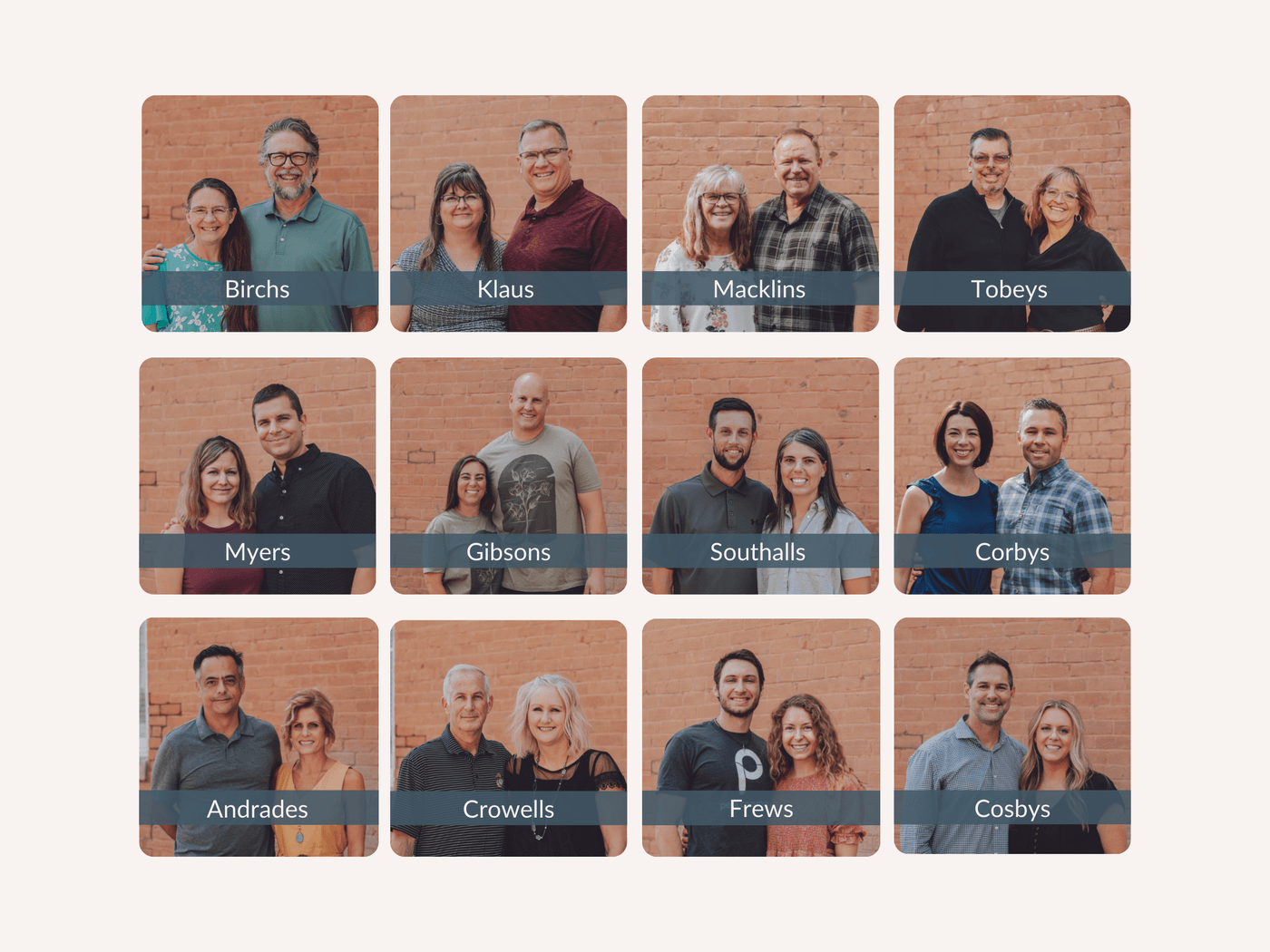 Meet our Ministry & Operations Leaders